Automated Forex Tools specializes in developing Forex Robots (also known as Expert Advisors or EAs). These robots are used by traders as tools for buying and selling currencies in the popular Forex market. The Forex market offers infinite opportunities. Our team's main goal is to help forex traders achieve incredible results with the help of our forex robots.
FOREX EXPERT ADVISORS (FOREX ROBOTS)
Our team has developed several Forex Robots that can be used in different situations depending on the market conditions. We continue to develop new robots and refine the existing ones. Below you will find some of our most popular Forex Robots.
FOREX ROBOTS PRICE LIST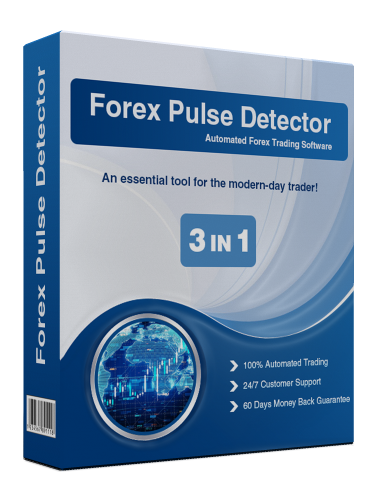 $79 $39/one-time payment/
Currency pairs: GBPUSD, EURGBP
Time frame: M15 (15 minutes)
Trading frequency: High
Trading style: Scalping, Grid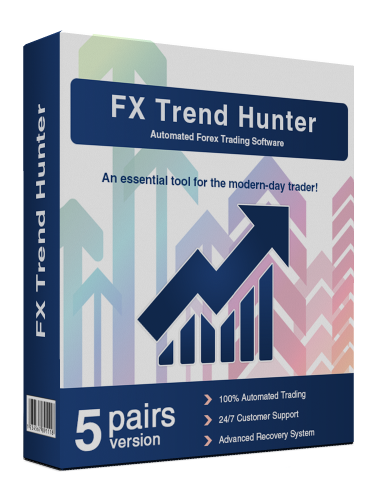 $69 $34/one-time payment/
Currency pairs: EURUSD, GBPJPY, EURJPY
Time frame: H1 (1 hour)
Trading frequency: Normal
Trading style: Trending
$89 $44/one-time payment/
Currency pairs: 9 currency pairs
Time frame: M15 (15 minutes)
Trading frequency: Normal
Trading style: Asian scalper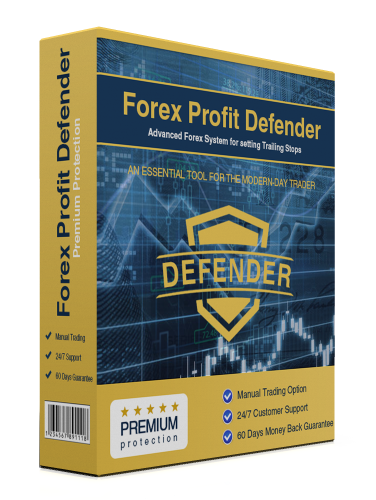 $69 $34/one-time payment/
Currency pairs: All currency pairs
Time frame: All time frames
Manual trading + Signals (Auto)
3 Trailing Stop Algorithms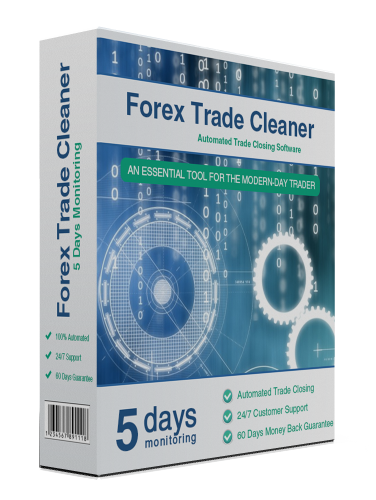 $39 $19/one-time payment/
Currency pairs: All currency pairs
Time frame: All time frames
Automated Trade Closing
Disable Experts and Close MT4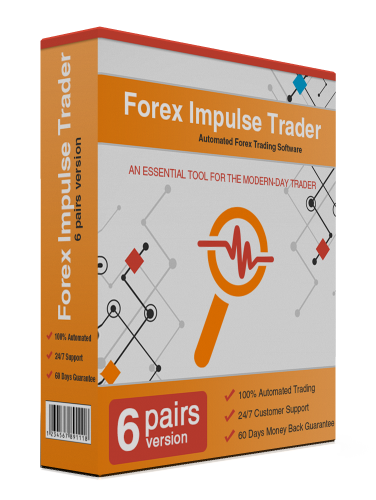 $69 $34/one-time payment/
Currency pairs: 6 currency pairs
Time frame: M15
Trading frequency: Normal
Trading style: Impulse Trading